Vanir Installed Sales
Your siding projects. The area's best labor crews. Connected.
Simply put, Vanir installs exterior cladding. No matter your project's scale or scope of work, we provide the materials, skilled labor and professional management you need to get the job done. What you get is not only a quality product, but a dependable, results-oriented partner who anticipates your needs.
We have over 10,000 single and multi-family installations under our belt for clients of all sizes in North and South Carolina. Our field managers provide on-site supervision and routine quality checks so that each installation follows all safety regulations and manufacturer guidelines. Your installation is guaranteed to look, board for board, exactly like your plans.
With over 30 commercial installations completed and offices in eight major metro areas, Vanir is primed for growth in the commercial sector. Our commercial division employs field managers with an expert understanding of commercial project lifecycles and their distinct safety and quality standards.
Our
Clients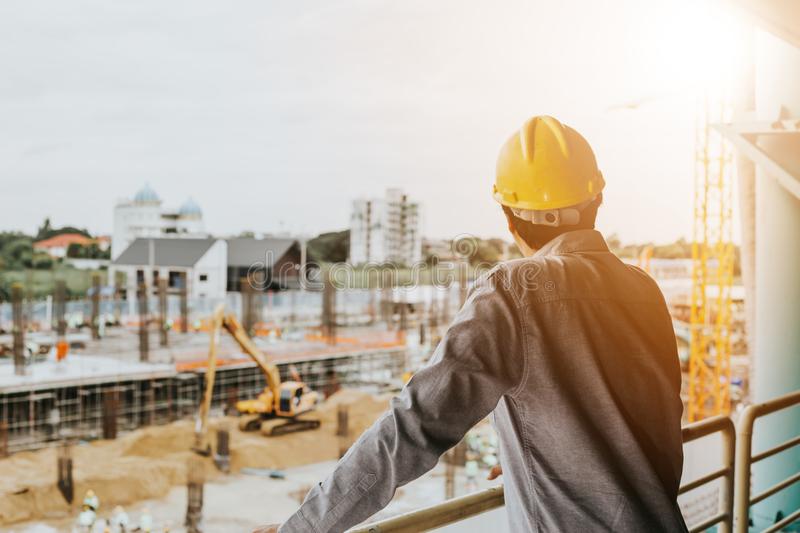 Zach S.

Blown away by the team at VANIR Installed Sales! Because of their drive and determination, they were able to complete 75 vinyl installs in just a few months in one of our communities. Convinced that there is no job too big for this team. They work with excellence and we're beyond thankful to partner with them.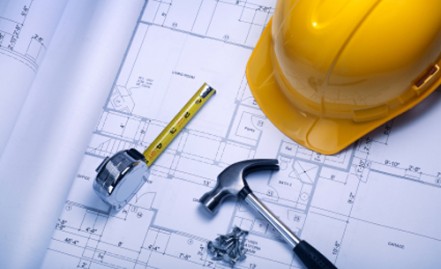 Terry S.

Vanir helped me build out an entire subdivision in a matter of months with absolutely zero headache. I didn't know that was possible until I partnered with them!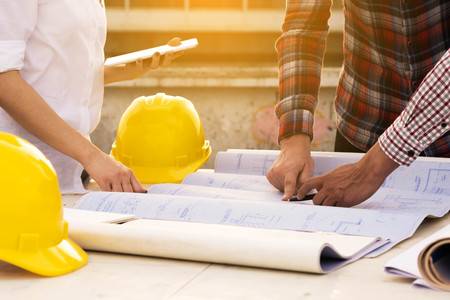 Rhonda R.

After 3 years with Vanir, I can safely say they're my favorite trade partner. I know exactly what to expect when they leave the job site. They know what I want and they deliver every time.
Our Locations

Back to top